PRODUCTS & SOLUTIONS

¡@
i1 Display LT

MonacoDCcolor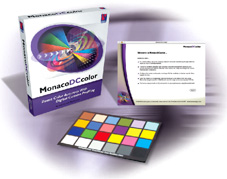 MonacoDCcolor is the ideal digital camera profiling solution, created with professional photographers in mind. Profiling your digital camera allows you to seamlessly integrate digital shots into your ICC color-managed workflow.
MonacoPROFILER Platinum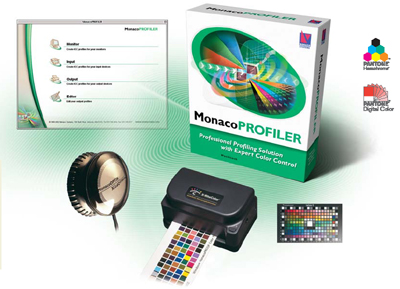 Designed for service bureaus, newspapers, large print vendors, high-end commercial photography, high quality print shop.

¡@
¡@
¡@
¡@
¡@
<< BACK
Copyright (c) 2003 by INCOMEX Ltd., All rights reserved.
Best Viewed by Microsoft Internet Explorer 5.0 or higher at 800 x 600 Screen Resolution.